My 21st birthday is in less than a week how did that happen?? So now it's time to look at a bunch of stuff online... stUFF THAT I NEED.
Look at this shirt
, it's beautiful. Who doesn't love some good ol' Hobbit pixel art?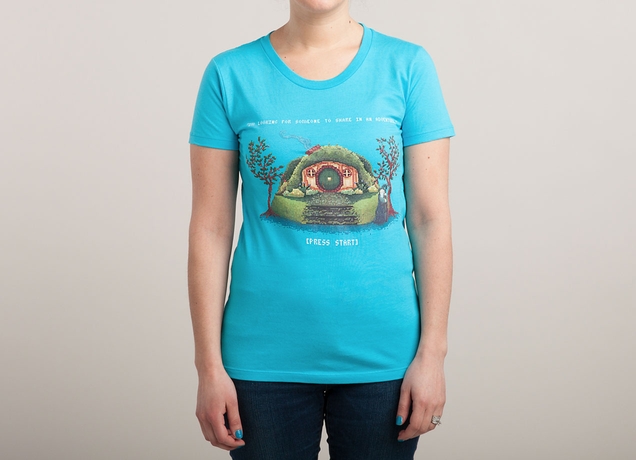 The sword love of my life,
Herugrim
. One day we will be together.
Aragorn's coronation crown, *sigh* it's so nice, isn't it?